Loreena's Gift
About the Book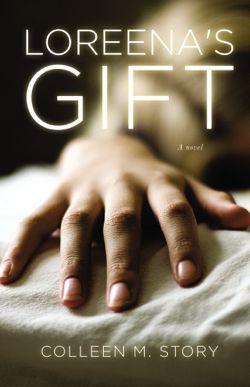 A BLIND GIRL'S TERRIFYING "GIFT"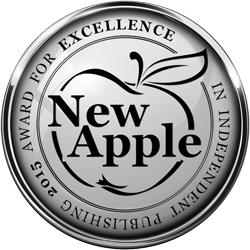 ALLOWS HER TO REGAIN HER EYESIGHT—BUT ONLY AS SHE FERRIES THE RECENTLY DECEASED INTO THE AFTERLIFE.
Loreena Picket thinks she knows herself. A blind young woman who lives with her uncle, a reverend at a small- town church, she's a dutiful niece and talented pianist for the congregation.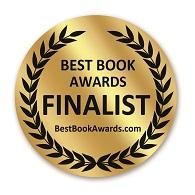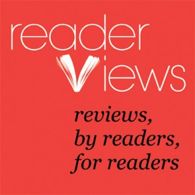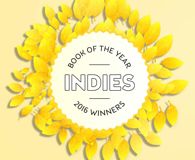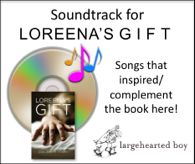 But they're both hiding a terrible secret. Loreena can kill people with the touch of her hand.
While her uncle sees her as an angel of mercy, helping usher the terminally ill members of his flock into the afterlife, Loreena has her doubts.
Torn between doing her uncle's bidding and the allure of the fleeting moments when her eyesight returns on the journey to the other side, Loreena cooperates with her uncle until her troubled older brother returns to town. When she reveals her power by saving him from a local drug dealer, she is drawn into a sinister and dangerous world that will test the true nature of her talent and force her to consider how far she is willing to go to survive.
An exciting debut that crosses fantasy and literary fiction, Loreena's Gift is a thought-provoking meditation on life and death and what ultimately lies beyond this world.
Available Now at These Grand Junction, Colorado Book Stores:

Also available at all online bookstores, including Amazon, Barnes & Noble, IndieBound, and more.
Released April 12, 2016 from DZANC Books.
Also available as an audiobook.
Post-Publication Awards
Loreena's Gift was named as one of 20 books you "can't afford to miss in April!" Find the article here.
Pre-Publication Awards
While in progress, Loreena's Gift was recognized in three national literary contests:
* 1st place novel, Arizona Authors Literary Contest
* 2nd place mainstream novel, Southwest Writers Literary Contest
* Top 10 finalist, Pacific Northwest Writers Association Literary Contest
What Readers are Saying
From Bound4Escape:
"What an amazing novel! I had difficulty putting Loreena's Gift down because it was so interesting. I wanted to know what was  going to happen next."
From A Bookaholic Blog:
"When I was invited to join this blog tour, I thought it sounded like an interesting book. Wow, was it ever interesting! I read this 350 page book in two days. This was a book that did not disappoint and was very hard to put down. If this is a debut novel for the author, I look very forward to more of her writings!"
From JBronderBookReviews:
"This book sucked me in and I could turn the pages fast enough to see what was going to happen to Loreena next. I really liked how although Loreena is blind she didn't let that defeat her….I absolutely loved this story and I will be on the lookout for future books from Story."
From Sahar's Blog:
"The pace is non-stop throughout; pages turn without you noticing and, concomitantly, the clock ticks forward and you realise you've been up most of the night. "
From Olio by Marilyn:
"I truly enjoyed the depth offered in Loreena's Gift.  The idea of an afterlife defined by our current life, the battle of good versus evil and love are all intertwined into a great read."
From Satisfaction for Insatiable Readers:
"I was an emotional rollercoaster while between the pages because honestly, there is so much going on, so much to care or worry about, that you can't help but be anything else."
From JessicaCassidy.com:
"This book is beyond amazing. It is so good. I could not put it down the moment I start reading it. The author did a fantastic job on this book. I cannot wait to read more of her writings."

Check out Amazon for more reviews.