Fun Facts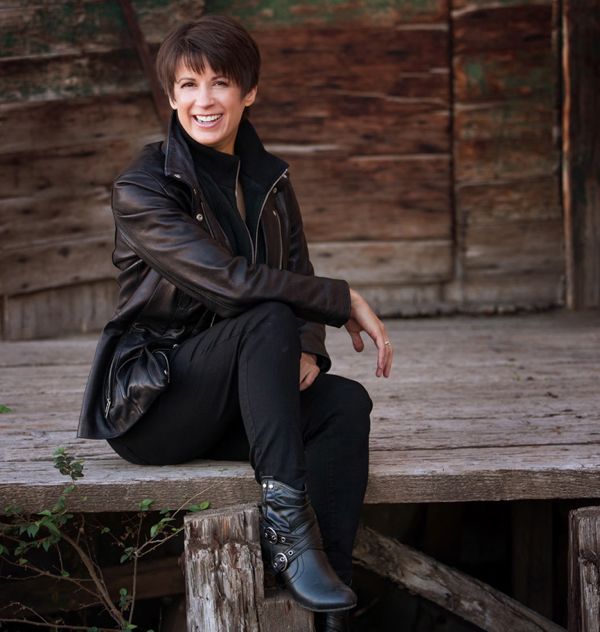 A few fun facts about Colleen:
Colleen plays French horn in several local symphonies and pit orchestras. She's also taught private music lessons for over 25 years.
She grew up on a 10-acre ranch, raised horses, and spent a lot of hours riding. Her steady exploring pal was a Quarter horse mare, who lived until the age of 23.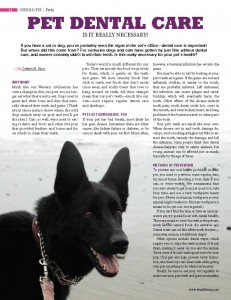 Colleen's black German Shepherd, Morrigan, was pictured in "4Health" magazine, one of the publications Colleen writes for. Morrigan thinks she's famous.
Colleen loves the ocean, and spends at least two weeks a year at the rugged Pacific Northwest coast. She finds it extremely inspiring and always gets lots of writing done there.
Colleen started "Writing and Wellness" (writingandwellness.com) to help inspire other writers, artists, and creatives to watch out for their physical, mental, and emotional health while pursuing their artistic careers.
Colleen's mom has an award-winning Boer goat herd. Colleen has created a website for her at SwanViewRanch.net, where she and her mom feature stories about all the goats on the ranch and even the cat who watches over them.
Colleen has taken flying lessons (she even flew a solo flight) and a motorcycle class. She has her motorcycle endorsement, but no bike!