I'm excited to announce that Rise of the Sidenah officially releases today.
I've been talking about pre-orders of the Kindle version for awhile, and the print version became available on Amazon last week, but according to my publisher (Jupiter Gardens Press), this is the official date of the release.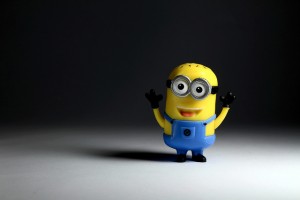 Yay!
I'm doing the happy dance.
There are more buy links now—you can find them on the book page.
The only one that's not up yet that I "think" is coming soon is the print version on Barnes & Noble. The Nook is available now, but I've been told the print version will be coming soon. Meanwhile, you can get it today on Amazon and at the publisher's website.
It's been a long time coming. This was a very early work for me—the initial drafts were completed over ten years ago—and I'm excited the story finally has a chance to find readers. I do have a sequel drafted, but we'll see how readers respond to this one before I move forward on that.
If you like fantasy, or fast-paced adventurous stories, maybe you might give it a look? The e-book will cost you less than $5, and as a new author, I would love your support.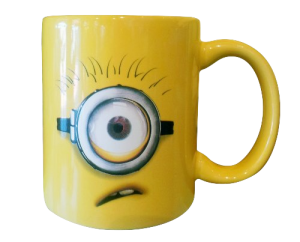 Meanwhile, I'm knee-deep in edits for my literary novel, due out spring 2016 with Dzanc Books. (You can read more about Loreena's Gift here.)
It's an exciting time, but I'm seriously sleep deprived.
Maybe I should have coffee instead of cake?
Tags: adventure stories, fantasy novel, Rise of the Sidenah, YA fantasy