Recent Articles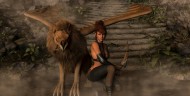 Can you learn things from the characters in your stories? I have. Take Adrienna Vedica, for example, the main character in Rise of the Sidenah, my young adult fantasy. Even as a child, Adrienna is drawn to sculpting things. She uses wood, as that's the only raw material she can find, until her young mentor […]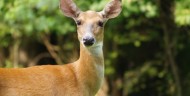 I have a stray chicken in my yard. I live on about an acre of land surrounded by agricultural fields. You could say I live out in the country, though the town is only about fifteen minutes away and the land around me is all cultivated into wheat, potato, corn, and alfalfa fields. My nearest […]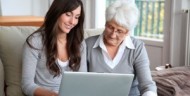 I've attended several writing events this year. Conferences, awards dinners, signings, etc. At every one, without exception, I heard one thing: writers complaining. It's an easy habit to fall into. This isn't a cushy career, by any means. We have a number of challenges in front of us, from the blank page to the rejection […]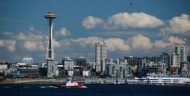 Colleen was named one of eight finalists in the 2014 PNWA International Literary Contest with her novel-in-progress, The Beached Ones. She has completed a cross-country road trip as part of the research for this novel, and is now back to work on the second draft. She plans it as a follow-up to Loreena's Gift.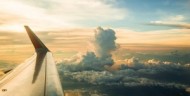 Situation: I'm in the second draft of my work in progress. My characters travel across country, from Iowa to California. Dilemma: I've either a) never been to the locations where my characters stop along the way, or b) it's been so long the places are dim in my memory. Solution 1: Research via the Internet. […]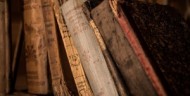 Colleen recently signed a publishing agreement with Dzanc Books for Loreena's Gift. She's thrilled to be associated with this highly reputable company and looks forward to the process of getting the story ready for readers. A 2016 release is expected. For more on the story, please see the book page.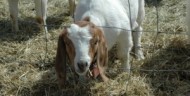 As a freelance writer specializing in health and preventative care, I write about how to protect your health every day. I tell readers how to eat right, exercise, and in general, live longer and more pain-free lives. After over 15 years of writing and researching in this area, I've determined that even if you eat […]